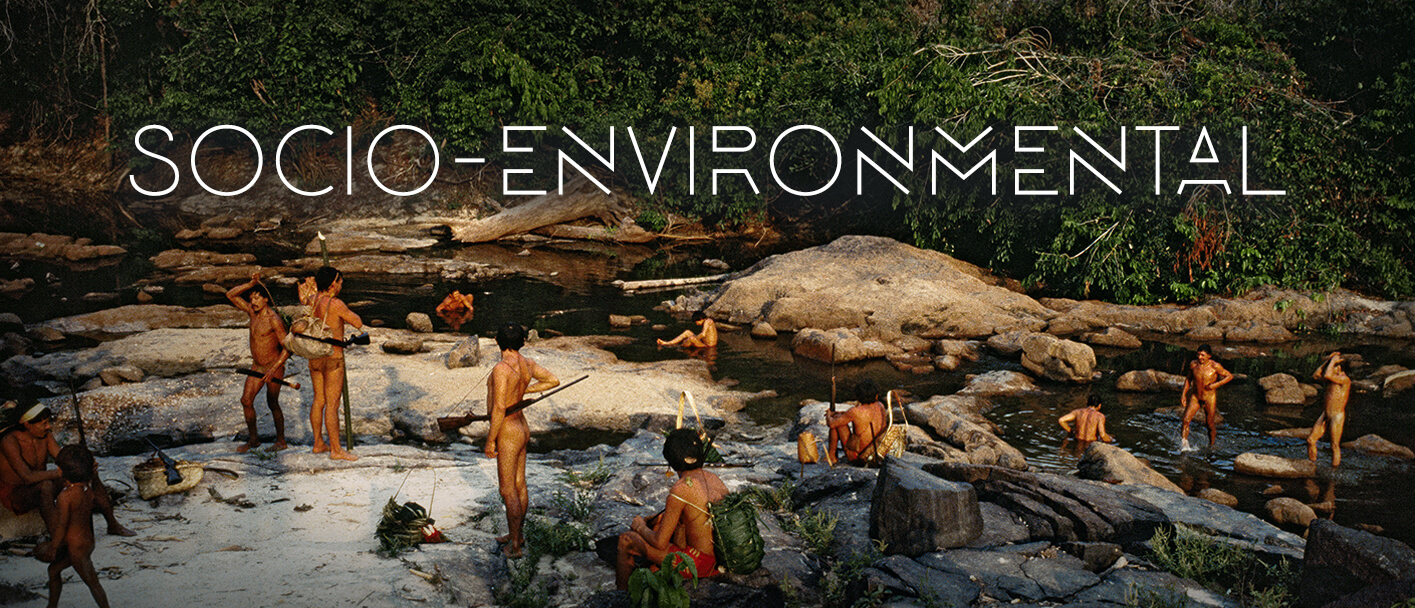 Amazon Geo-Referenced Socio-Environmental Information Network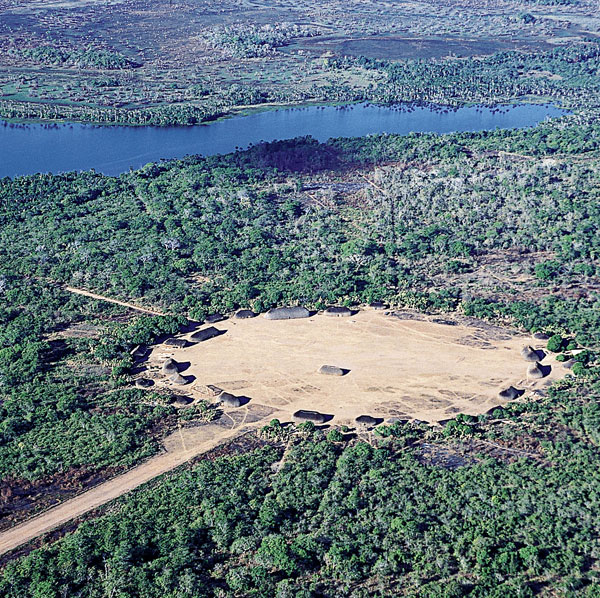 What is RAISG?
The Amazonian Network of Georeferenced Socio-Environmental Information  is a consortium of civil society organizations from the Amazon countries, supported by international partners, concerned with the socio-environmental sustainability of Amazonia.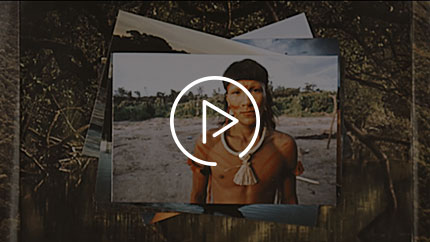 Click to learn more about the history of the Network created to help take care of Amazonia and to change the destiny of our planet.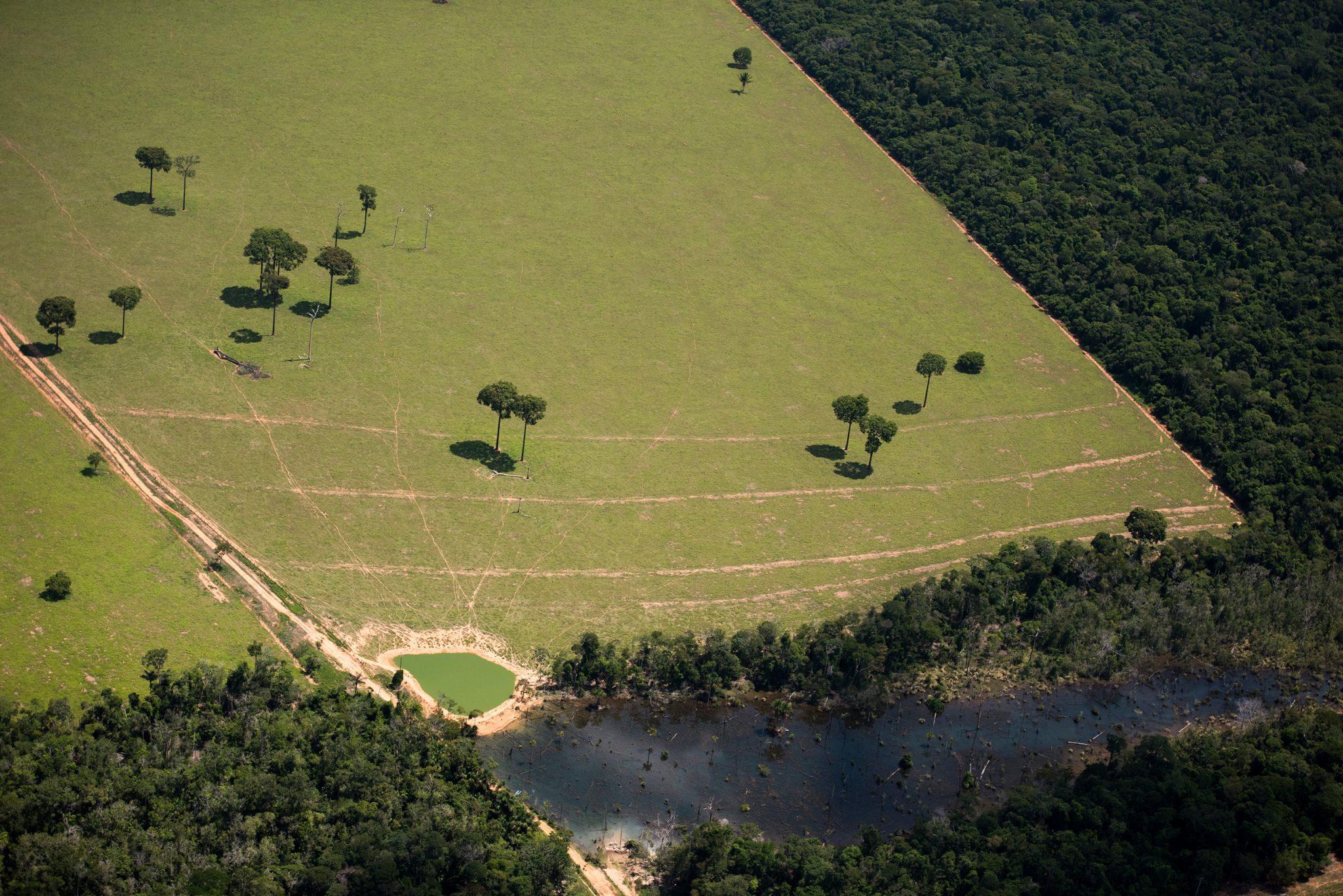 What does RAISG do?
RAISG produces and disseminates knowledge, statistical data and geospatial socio-environmental information on Amazonia developed through protocols common to all the countries of the region.
RAISG enables a view of Amazonia as a whole, including the threats and pressures the region faces.
RAISG produces the most comprehensive socio-environmental intelligence reports on Amazonia so that the region can be better understood, appreciated and looked after.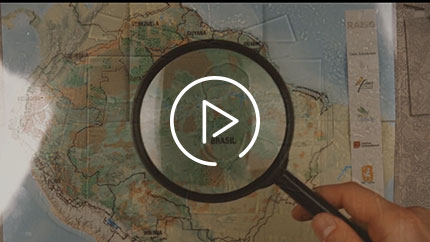 There are narratives and maps that only those who know Amazonia inside out are able to pull together. Click and watch.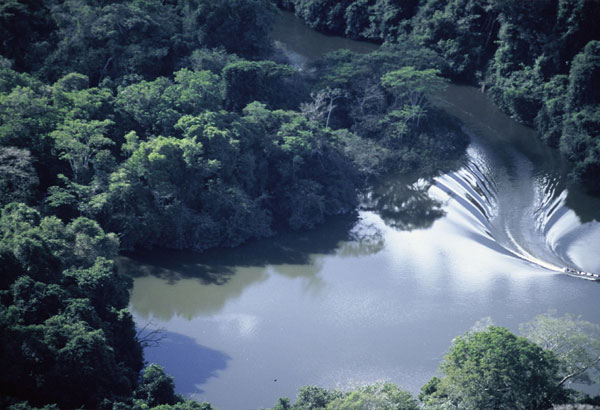 Why does RAISG do what it does?
Because RAISG believes that…
Amazonia is a single organism, shared by eight countries and an overseas region of France, that benefits all the inhabitants of this planet.
The Amazon region boasts an enormous socio-environmental diversity and is a strategic heritage for both tropical South America and the climate balance of the Earth.
The Amazon environment needs to be understood and planned in an integrated, transboundary and holistic manner so as to maintain the important socio-environmental services that the Amazon region provides to humanity.
Differing visions for the future of Amazonia reflect a clash of paradigms, in which information and understanding capable of acting in favour of sustainable public policies are essential.
Protagonists living and acting in Amazonia have differing interests that need to be made compatible.
Indigenous territories and natural protected areas cover more than 40 percent of the Amazon region and play a vital role in the socio-environmental services Amazonia supplies to the planet.
We need to supersede fragmented approaches and support integrated local, national and transboundary initiatives and processes that strengthen indigenous territories, natural protected areas and Amazonia as a whole.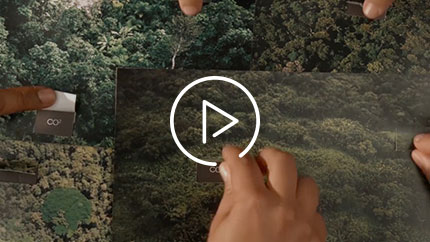 The Amazon forest and its inhabitants do much more for the planet than you might think. Watch and find out more.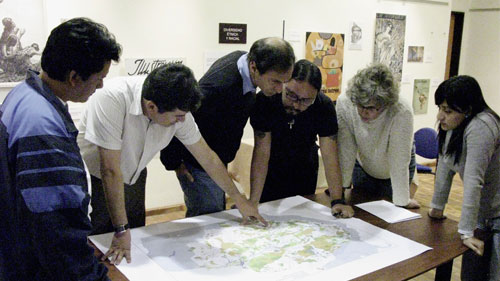 How does RAISG work?
RAISG acts as a collaborative organization for the exchange, linking and dissemination of knowledge and socio-environmental GIS data placed at the service of initiatives that make positive connections between the collective rights of local populations and the attribution of value to the socio-environmental diversity of Amazonia.
Who is involved?
RAISG is the outcome of cooperation between eight civil society organizations from six Amazon countries: Bolivia, Brazil, Colombia, Ecuador, Peru and Venezuela.

History